Keep Your Smile Healthy With General Dentistry in Metairie
You can't build a beautiful house without a strong foundation, and you can't have a healthy smile without general dental services. While our dentist office offers many advanced cosmetic and restorative procedures, our excellent dental care begins with Metairie general dentistry.
Dr. May on General Dentistry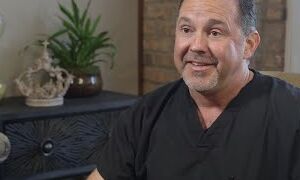 Read Transcript
General dentistry in our practice, general dentistry, family dentistry encompasses a large number of dental services that we provide in our practice. We can offer a large gamut of services under one roof that we don't have to send you to another dentist or a specialist at all times. Along with that, general dentistry encompasses any oral health issue that we can fix, and there are multiple ways to fix that tooth or that mouth. Fortunately, we have the education and experience behind us to handle just about every problem here.
We'll keep your mouth in top shape with:
Thorough dental cleanings and exams
Treatments that help prevent cavities and gum disease
A cavity detector that helps us find decay in its earliest stages, when it's easy to treat
Nutritional counseling to help you make dietary choices that can improve your oral health and your overall health
Treatments to relieve uncomfortable dry mouth and halitosis
Custom mouthguards to protect teeth during athletic activities
To receive excellent general dental care, call Metairie Dental Studio at 504-291-0042. No matter why you visit our office, our friendly team will treat you with Southern hospitality!
Fight Cavities With Preventive Treatments
Good brushing and flossing habits are the best ways to prevent cavities. However, you'll be less prone to decay with our preventive treatments: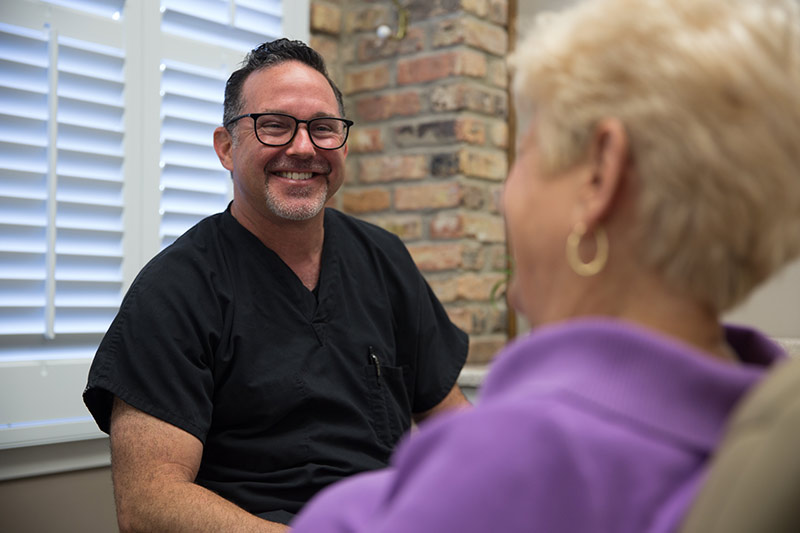 Dental Cleanings – Our hygienists remove tartar, the hardened plaque that causes decay, from all the nooks and crannies in your mouth, including hard-to-reach spots like around the gumline.
Fluoride – Applying fluoride to teeth strengthens enamel so it's more resistant to decay.
Dental Sealants – We apply sealants to prevent cavity-causing bacteria from getting into the grooves on the surfaces of your teeth.
We use CariVu, a handheld tool that uses infrared light to detect cavities before they can be seen by the naked eye. The sooner we find cavities, the easier it is to treat them. We also use digital X-rays for faster, safer, more comfortable, and more precise detection than old film X-rays.
Get Help For Other Oral Needs, Too
Dry mouth is painful, but it can also wreck your dental health. Saliva helps wash harmful bacteria off the surface of your teeth and also contains minerals that prevent dental damage. So a shortage of saliva leaves you more susceptible to cavities and other problems. It can hurt your social life, too, because it causes bad breath (halitosis).
Dr. May will determine the underlying causes of your dry mouth, which can include medications. He can provide you with products like SalivaMAX to relieve your symptoms. He can also provide solutions for bad breath unrelated to dry mouth.
If you have athletes in your family or are an athlete yourself, you need custom mouthguards. Made from impressions of your teeth, a custom mouthguard fits better than a store-bought one and provides more protection for your teeth, too. We can even customize it with your team colors so you'll stand out on the field.
We can also make mouthguards that will prevent you from grinding your teeth (bruxism), a habit that can damage teeth enamel.
If you need an exam or other Metairie general dentistry, call 504-291-0042. Our office is especially convenient if you live or work in ZIP codes 70001, 70002, 70003, 70004, 70005, 70006, 70009, 70010, and 70011.