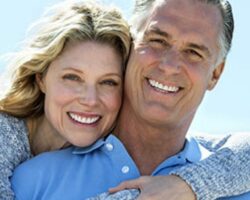 A box of Sucre chocolates, a dozen roses, a candlelit steak dinner in the Quarter. Valentine's Day is a nice reminder for us to do something special for someone we love. We usually put a little extra preparation into looking nice – a manicure, a new outfit. If your smile prevents you from looking your best for that special someone – or even meeting that special someone – it's time to discover how to get a perfect smile in Metairie, LA.
A great smile can do more than give you bright teeth. It can give you newfound confidence in your entire appearance. And many of our patients confirm this after we've helped improve their smiles.
Get an idea of how we can help you by calling Metairie Dental Studio in Metairie, LA at 504-291-0042 for a consultation with one of our experts.