You'll Love Our Friendly Dental Team in Metairie
Our team is committed to delivering high-quality dental care with true Southern hospitality. Just like filé powder in a pot of gumbo, our hospitality is our secret ingredient! Visit us soon to experience great dental care delivered with a personal touch.
Our Metairie dental team includes: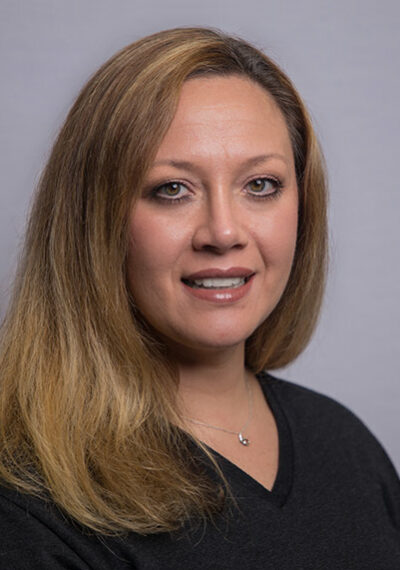 Michelle joined our staff in 2018 but has worked in the dental field since 2012. She has earned an MBA and is certified in CPR. Michelle is a member in good standing with the Professional Association of Healthcare Office Managers (PAHCOM) and the American Association of Dental Office Management (AADOM). Michelle's favorite part of her job is seeing our patients smile again, because she believes a beautiful smile is the best accessory. It's rewarding for her to play a part in helping our patients. In her spare time, Michelle enjoys traveling with her family, reading, working out, and volunteering for various charity organizations (St. Baldrick's, Leukemia Lymphoma Society, and animal rescue work).
More bios coming soon!